Welcome to our universe! May the magic be with you!
Welcome to our universe! May the magic be with you!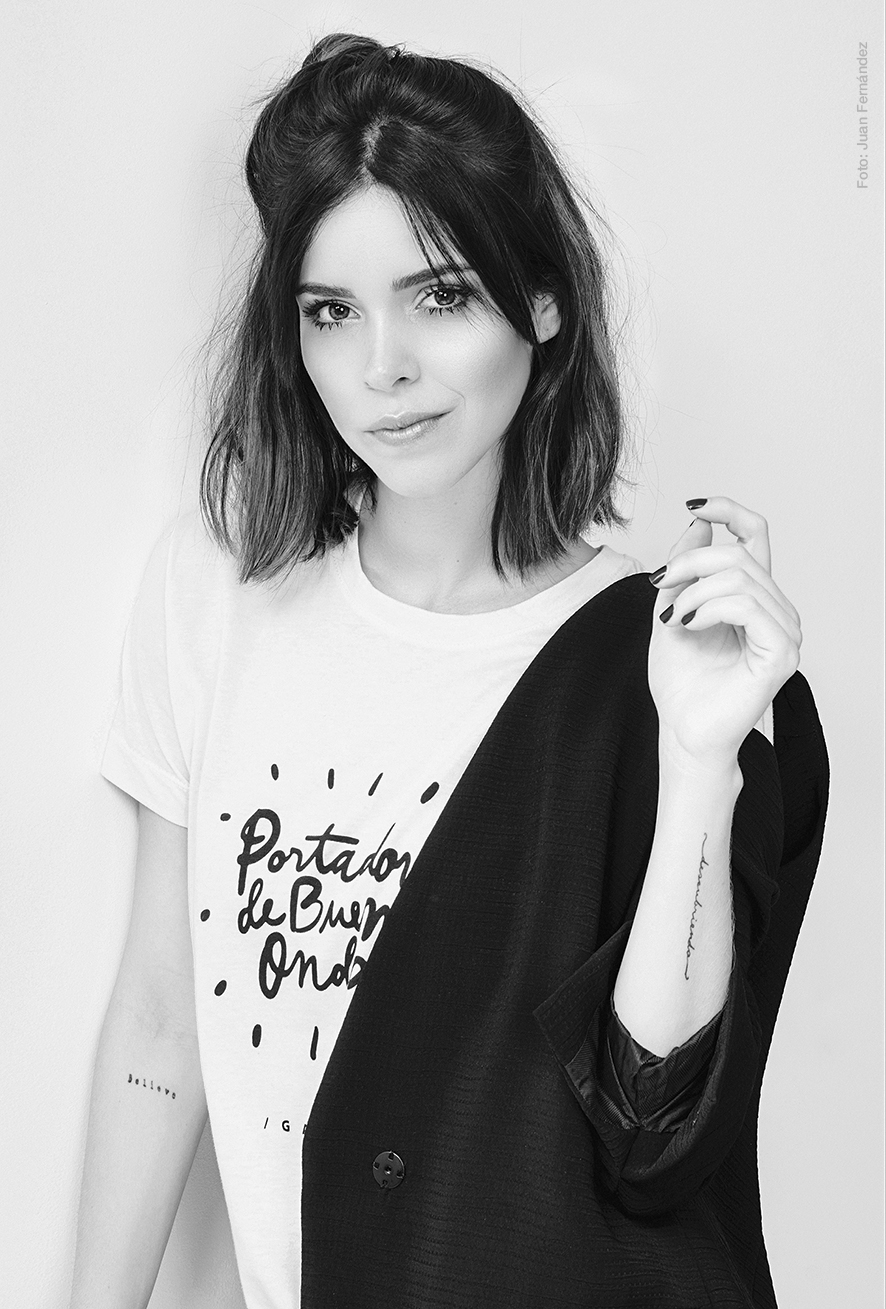 L A M A R C A
Gabriela Zapata creó / G A Z A A R T entre el año 2011 y 2012 en Colombia. La marca se sumerge en una profunda libertad e imaginación para renovarse constantemente y ser capaz de crear piezas que gozan de un carácter único y exclusivo. No sigue un patrón definitivo, juega y se inspira en las delgadas líneas que separan lo simple de lo extravagante y lo discreto de lo irreverente. Es una marca moderna y transgresora cuyo objetivo radica en lograr una conexión emocional con quienes se atreven a seguirla.
En / G A Z A A R T trabajamos con padres de familia en talleres independientes, apoyando así a trabajadores colombianos y generando empleo tanto directo como indirecto. El proceso artesanal de nuestro producto nos permite tener un óptimo control de calidad y ofrecer piezas llenas de detalles que representan la excelencia de lo "Hecho en Colombia" y que marcan diferencia en un mercado hoy en día saturado.
Nuestro compromiso es siempre deleitarte con vibrantes detalles y una esencia vanguardista en donde fusionamos diseño e innovación. Vivimos con mucha pasión y entrega cada proceso y estamos siempre en búsqueda de cosas maravillosas que sean capaces de contar una linda historia.
L A D I S E Ñ A D O R A
La sensibilidad, la opinión personal, las ansias de libertad y de cambio constante, la guiaron hacia la búsqueda personal de la más pura honestidad. La acción de "crear" y materializar ideas y sentimientos, considera, es la manera más sana y productiva de hacer catarsis y conectar a otros niveles con los demás. Gabriela Zapata, Licenciada en Administración de Empresas, Diseñadora Gráfica y Directora General de la marca, solo busca compartir un punto de vista, mostrando un trabajo lleno de intensidad y pasión.
E N D E F I N I T I V A , S O M O S
Somos soñadores empedernidos, extremistas de corazón. Nos gustan los riesgos, valoramos la armonía que existe en lo imperfecto. Somos adictos a la sensación de libertad. Nos gusta coquetear con la fantasía, despojarnos de la realidad y crear mundos propios.
Somos, en definitiva, gente que ama lo que hace.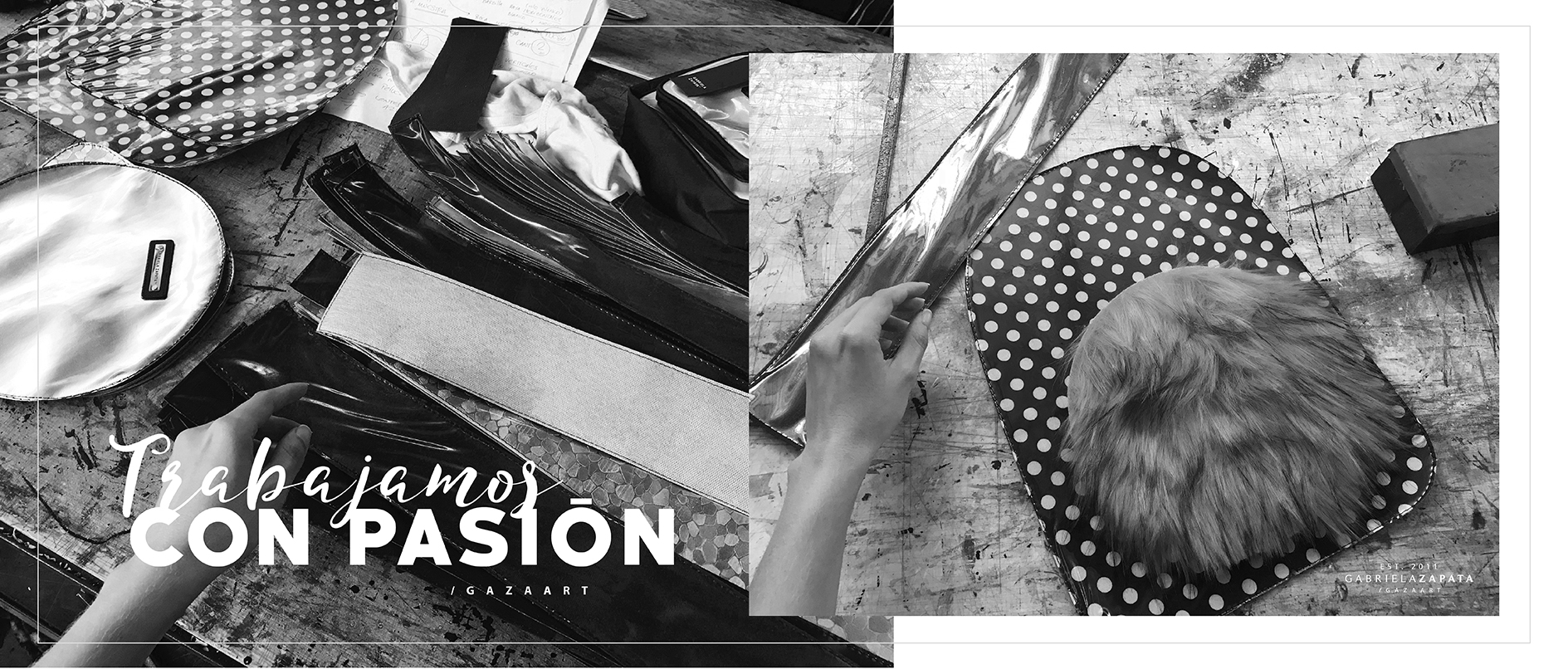 Nuestro nuevo slogan es:
"Yo creo mi propio cuento de hadas"